Nitrogen (N) is an inert gas and and a common element in the universe which is being used in gas springs for force supply. However, Nitrogen has flexible character due to temprature changes which also affects pressurre rate of gas spring. This phenomenon is visible in (fig. a). Optimum working temprature for gas springs is 20c, yet, it is operational between -20C to 80C. Besides temprature, gas filling process also has tolerance rates because of filling pressure bar, internal tube volume, accuracy of valves and etc. These tolerance rates changes according to determined F1 value. Please check force tolerance table (fig.b) to see plus and minus tolerances of your gas spring. We test pressures of each gas springs in production stage, also after production proccess we make most accurate tests periodically to determine possible inaccuracies (fig.c).
---
Fig. a: Gas spring and force behavior at different temperatures.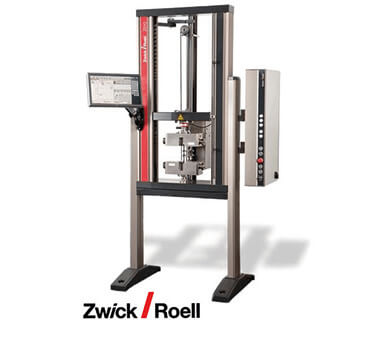 Fig. c: Test equipment for most accurate pressure diagram.